Asset

Traceability
Enabling traceability of supply chain assets to streamline interactions between organisations.
Maximise value across your supply chain through trusted data sharing.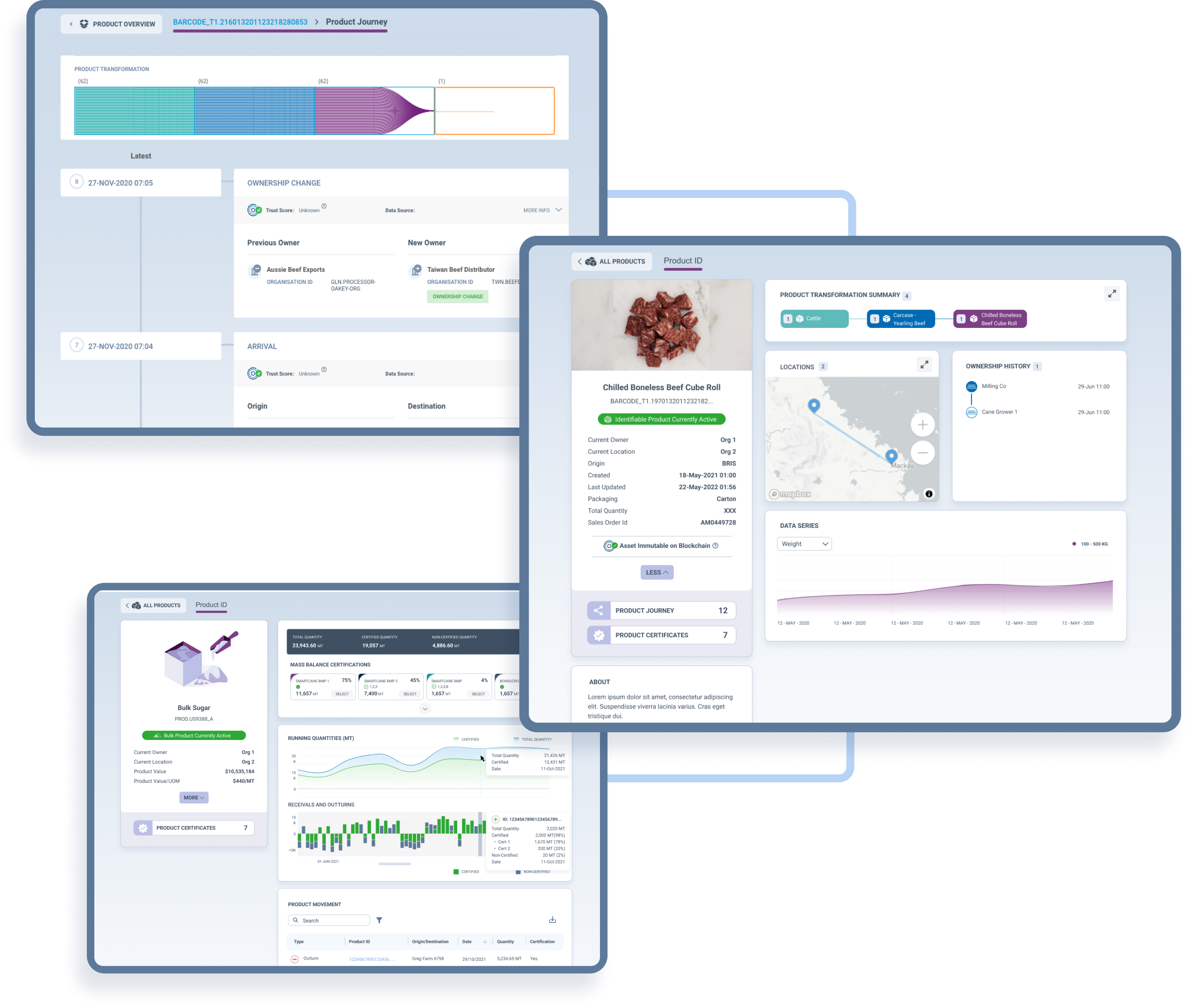 To respond to dynamic supply chains you need

visibility and trusted data
Complexities of global supply chain ecosystems create operational risks, reconciliation challenges and compliance concerns.

The Asset Traceability is an innovative digital product that helps trading partners codify trust and enable streamlined interactions across organisations and borders. It reshapes industries by creating exceptional visibility and control of the supply chain from tracking raw materials to the final point of sale.
Create a
digital twin

of your product

Track and trace digital twins of your products across your end-to-end value chain. Digital twins allow for a vast array of data to be captured and associated with your products including specifications, quality, ESG impact, auditable history, financial metrics and information, market information - the possibilities are endless.

Create a rich journey of your product to address compliance needs across the whole value chain, and differentiate through unique storytelling.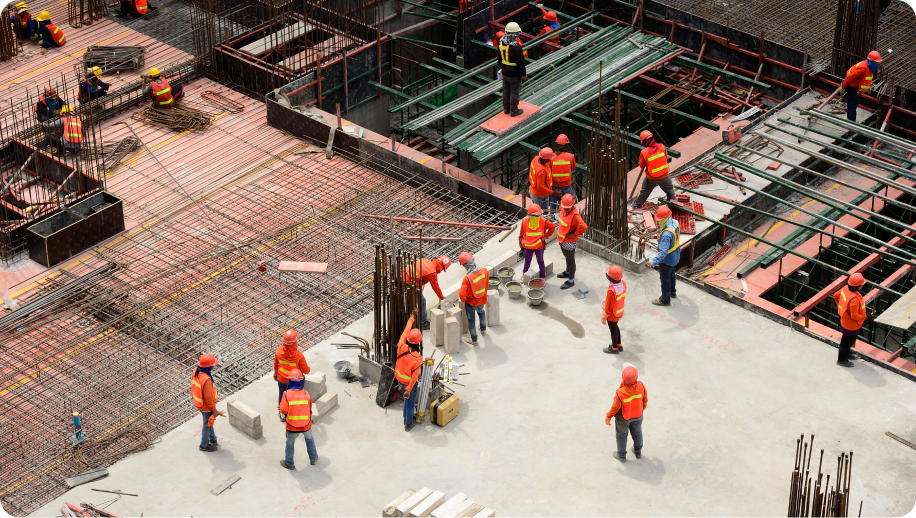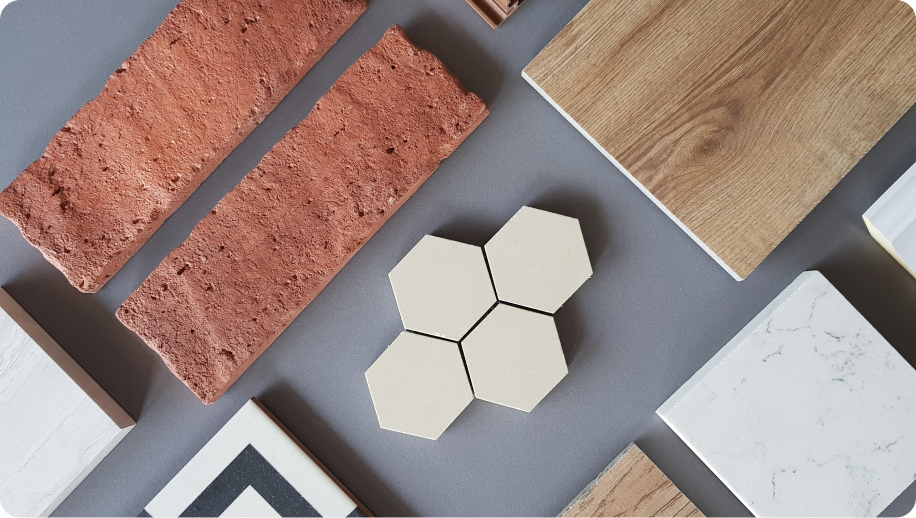 Gain insight through

standardised events
Utilising Global Standards 1 (GS1) data standards used by online marketplaces, brand owners and retailers across more than 100 countries globally, share data about creation, movement, transformation, and ownership status of your products.
Standardised events help your value chain share and capture data automatically through their ERPs, inventory systems and data warehouses.
Trusted immutable data capture via GS1 compliant EPCIS Events.
Share product claims through
digital certificates
Capture, digitise and connect certifications to your organisation, location, and products. Digital certificates can be automatically associated with your asset digital twins and permissioned to be shared with your value chain participants and stakeholders in a standardised format.
Claims and certificates are supported by the original PDF documents as an attachment. Differentiate your products through claims and certification evidence to demonstrate practices across sustainability, provenance and quality schemes.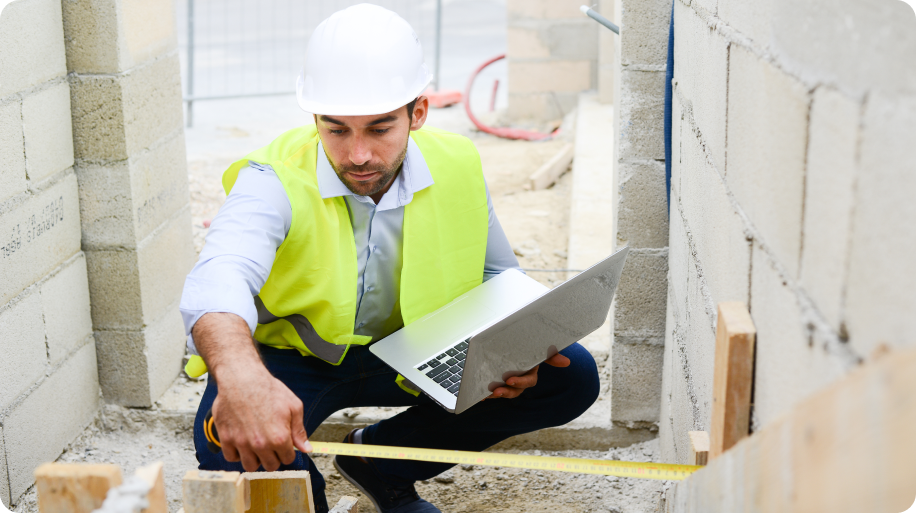 How will Asset Traceability benefit you?
Brand Owners and Producers
Differentiate your products by demonstrating provenance, ESG metrics and sharing certifications with your buyers.
Retailers
Reduce operational risk and meet compliance obligations in your supply chain. Share unique stories with your retail clients.
Consumers
Engage with the brand you love. Learn the provenance of things you buy.
Certification bodies
Digitise and scale with your clients by deploying certification schemes to whole ecosystem.
Financiers
Drive revenue through better visibility and lower risk profile of financed assets in supply chains. Understand ESG credentials of products you are financing.
Insurers
Reduce risk of insured assets in supply chains from greater visibility and asset-specific risk profile.
Create a trusted value chain today

Our team are ready to connect with you today to demonstrate our Asset Traceability product and create value for your whole ecosystem.