The

Green Economy Agreement

&

Supply Chain Traceability
Unlocking Value Chains Between Singapore & Australia with KPMG Origins
THE GREEN ECONOMY AGREEMENT
SINGAPORE AND AUSTRALIA TRADE SNAPSHOT
Australia and Singapore have fortified their longstanding trade and innovation partnership through the Green Economy Agreement (GEA), aiming for a sustainable, low-carbon future. The agreement emphasises trade in environmental goods and services, green investments, and climate-aligned goals in accordance with the Paris Agreement. This bilateral effort underscores a shared vision of economic growth in harmony with environmental responsibility.
OPPORTUNITIES
How KPMG Origins Can Help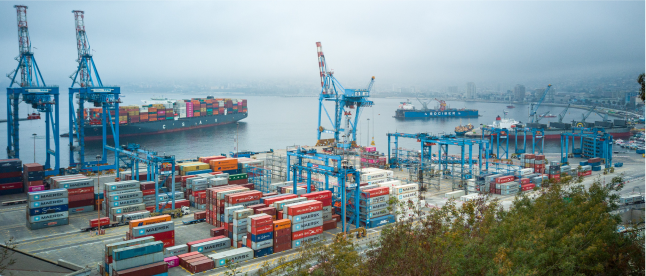 EXPORTERS
Alignment of disparate data points into a common taxonomy simplifies export documentation and enhances trust, while accurate data capture ensures sustainability standards and regulatory harmony. Automated processes optimise market access, reward sustainable practices and reduce errors in export-import operations.
More Case Studies
Read more about our work so far and how KPMG Origins enables traceability of supply chain assets to streamline interactions between organisations.
ARGYLE FOODS GROUP
Justifying Beef Claims
Reimagining the beef supply chain with an infrastructure of trust
DOWNLOAD
MITCHELL WINES
Streamlining Wine Exportation
Digitising data capture & simplifying export documentation
DOWNLOAD
Discover the opportunities KPMG Origins can unlock