BTI builds confidence in construction, via

transparency and trust
Lack of transparency in construction can lead to risky outcomes impacting the building industry and end consumers.

The Building Trustworthy Indicator (BTI) brings trust and transparency to the construction industry by putting data and technology at the heart of building development.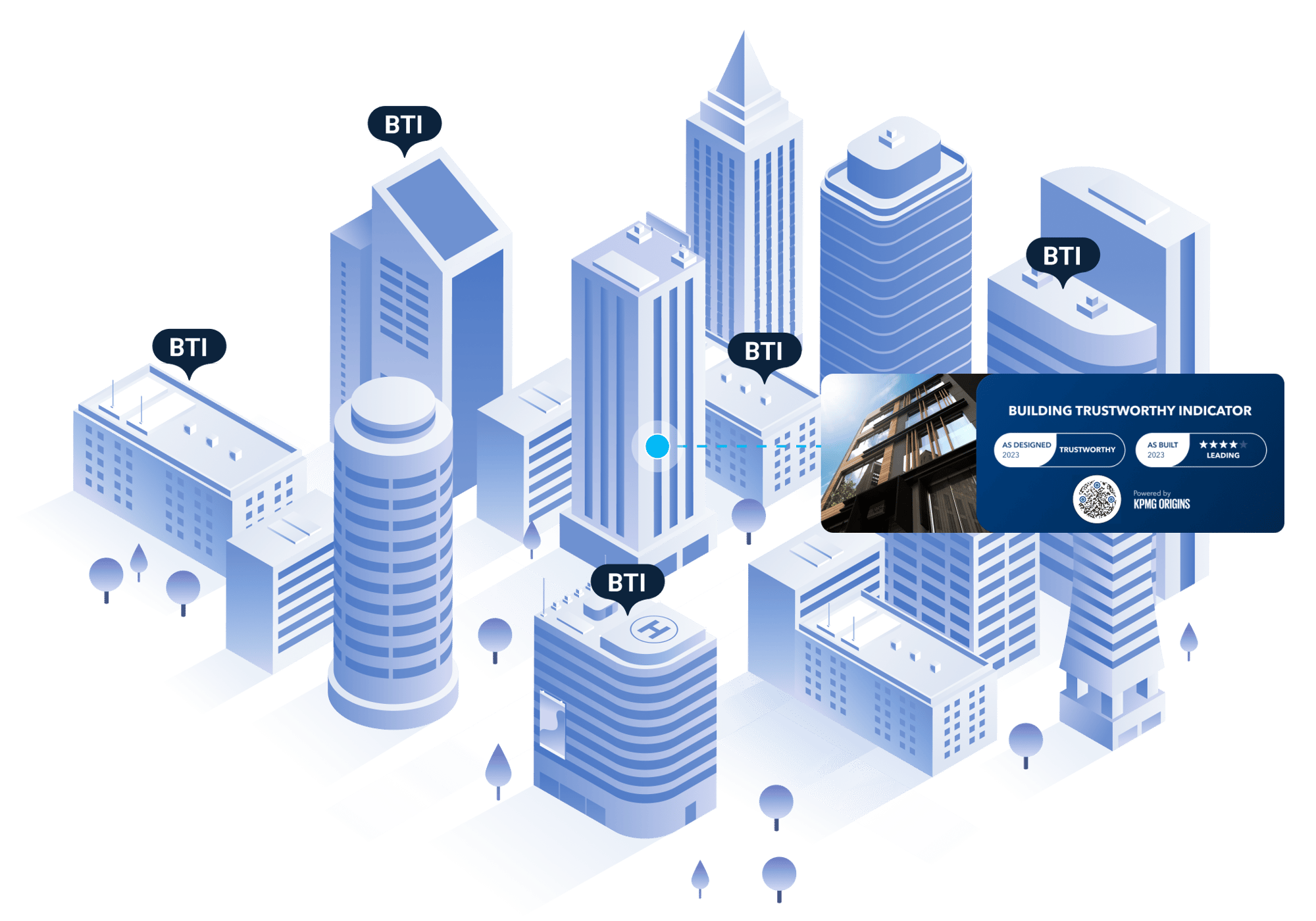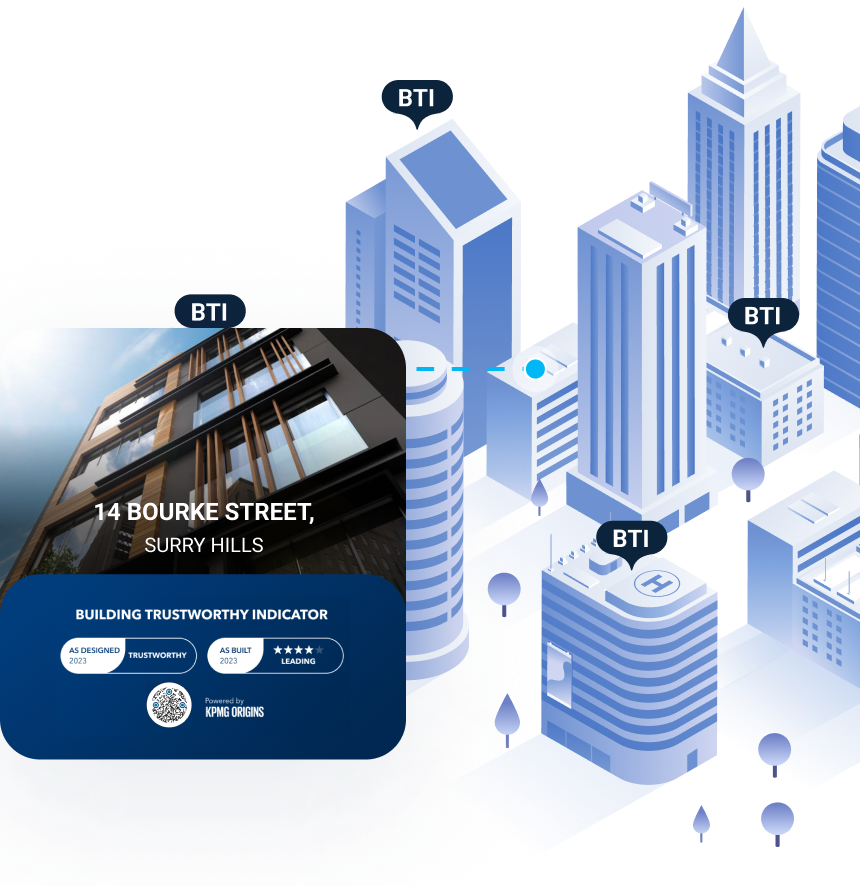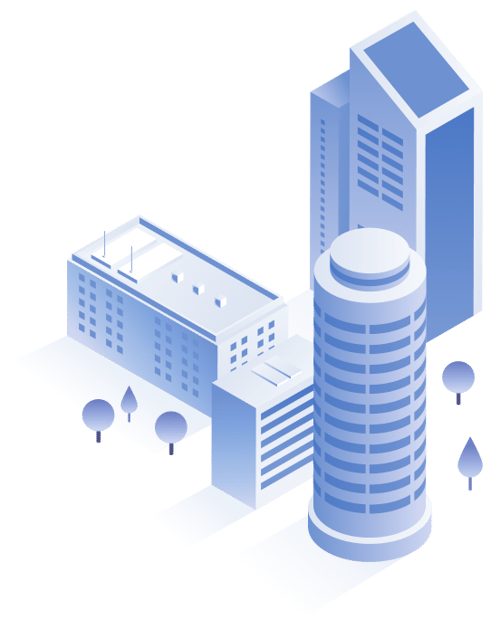 Reduced Confidence in
the Sector
The building industry is facing reduced consumer confidence and trust due to several recent industry scandals.
39% of buildings have serious defects
77% of prospective buyers agree a measure of trustworthiness gives them confidence to buy
68% are willing to pay more for peace of mind when buying an apartment
BTI promotes

resilience and trustworthiness
Confidence in building resilience is at a low, with concerns about durability of apartments. Lack of traceability and accountability in construction practices makes it difficult for consumers to make informed decisions when purchasing apartments.

BTI enables transparency of key measures in the processes, materials, and participants of built assets so that consumers can make informed decisions on their investment.