Building

Trustworthy

Indicator (BTI)

Differentiate your developments using standardised documents and data sets to demonstrate trustworthy construction practices. Be future-ready by digitising key processes.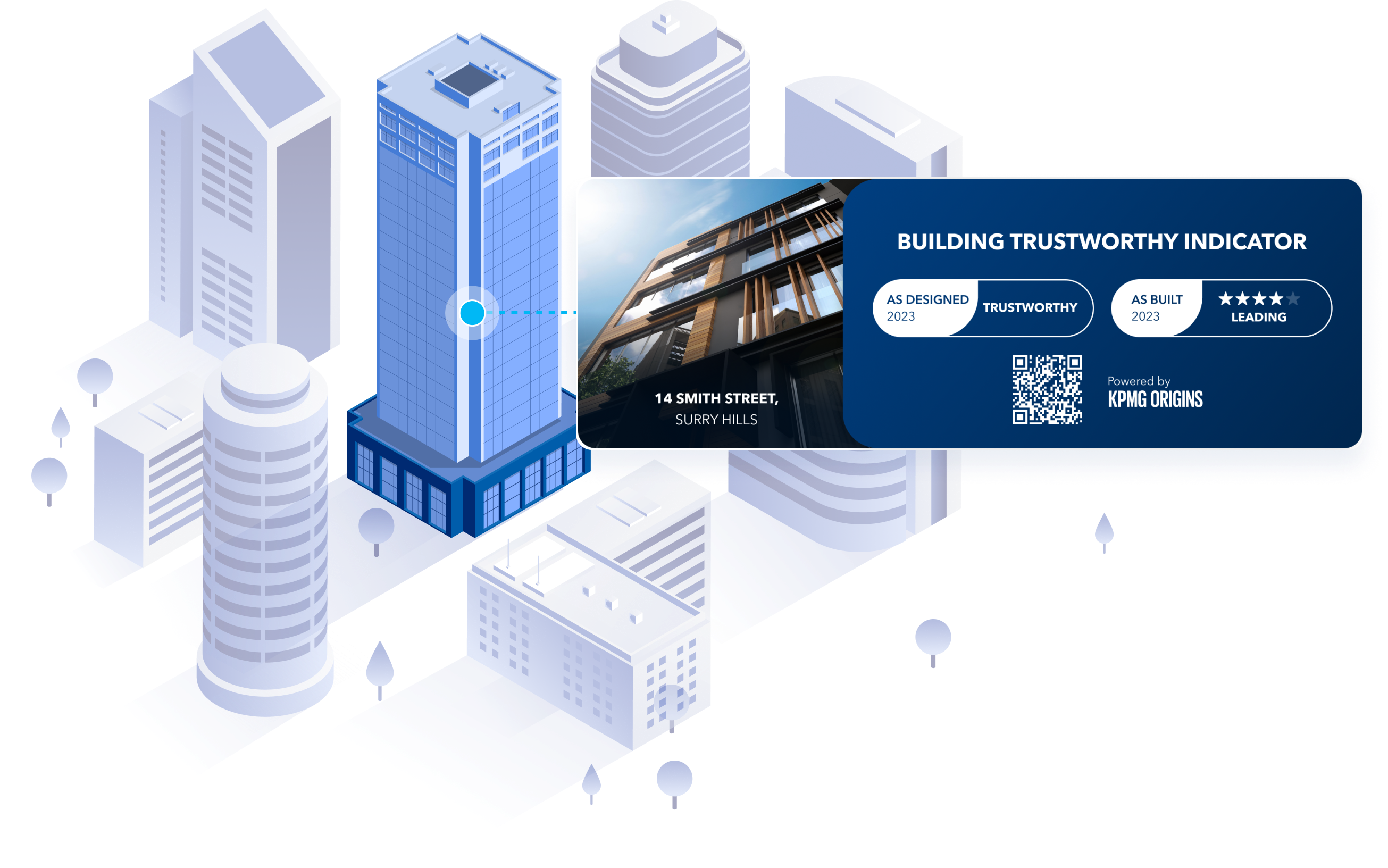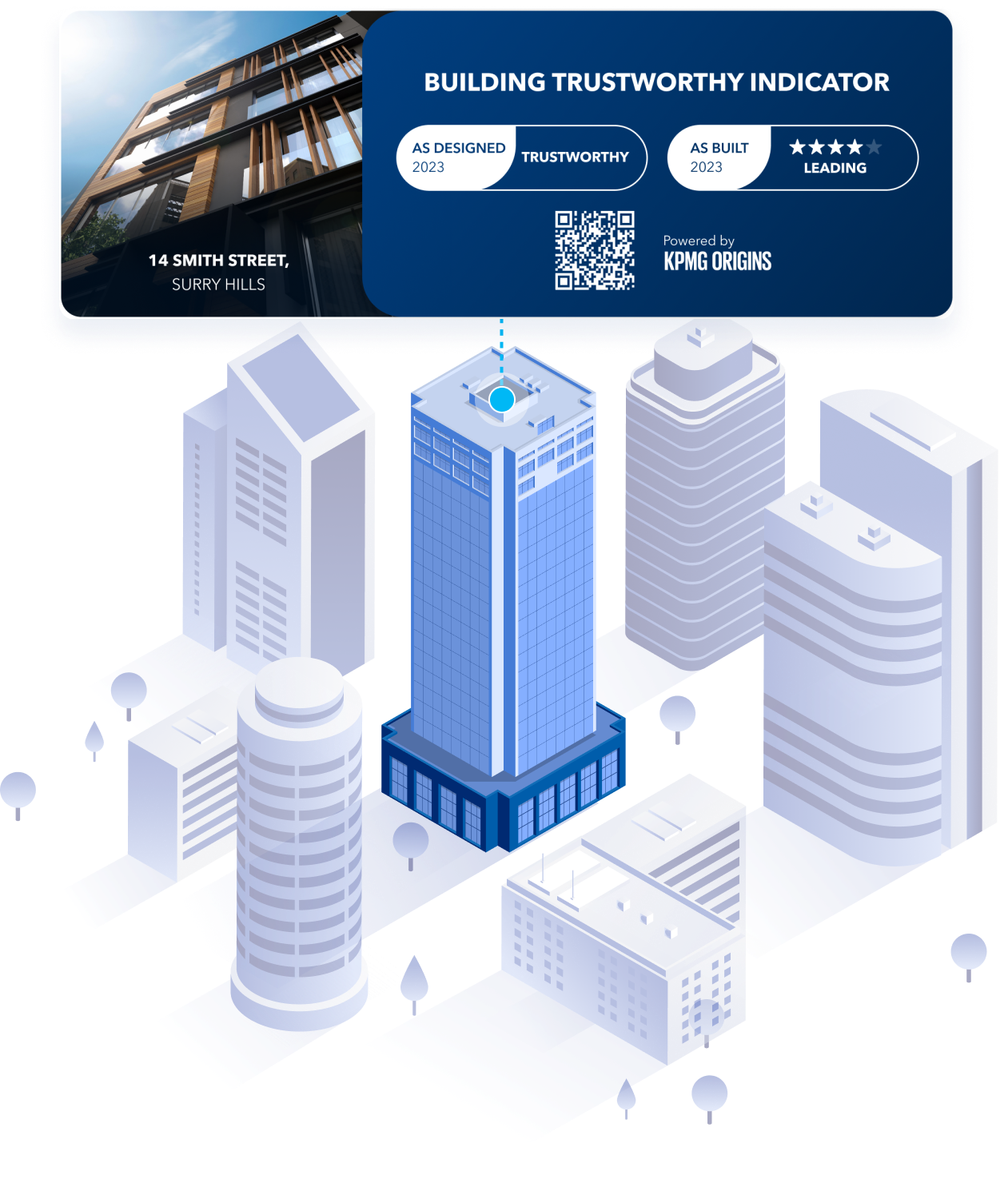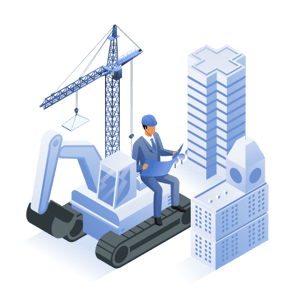 Increase margins by differentiating your assets
Rebuild trust with consumers who are demanding more transparency when buying an apartment. Differentiate your buildings and enable increase margins by demonstrating adherence to trustworthy construction practices.
Access asset-specific insurance and finance
Use data to drive incremental value in the insurance and financing of projects. Enable your insurers and financiers to offer you better outcomes by understanding the risks associated with a specific building.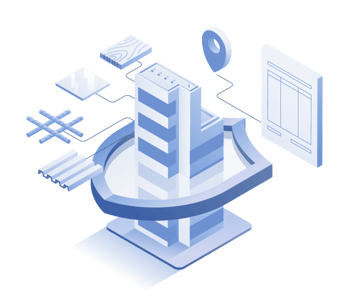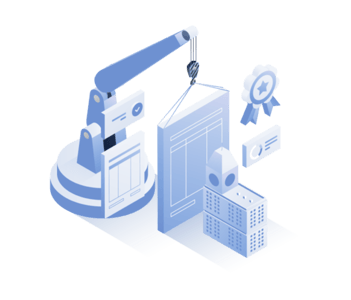 Reduce regulatory and compliance costs
Facilitate easier data sharing with certifiers and regulators. Streamline your operational processes around collating designs and documents to enable easier compliance and building approvals from regulatory bodies.
What is BTI?
The Building Trustworthy Indicator (BTI) is a market-led digital product that enables differentiation between trustworthy and non-trustworthy built assets and brings transparency to building construction processes. easier data sharing with certifiers and regulators.
How does the BTI work?
Sophisticated mathematical modelling transforms the data captured to produce a trustworthiness indicator for a building.
See how you can unlock new opportunities with the Building Trustworthy Indicator
©2022 KPMG, an Australian partnership, and a member firm of the KPMG global organisation of independent member firms affiliated with KPMG International Limited, a private English company limited by guarantee. All rights reserved. The KPMG name and logo are trademarks used under license by the independent member firms of the KPMG global organisation. Liability limited by a scheme approved under Professional Standards Legislation. For more detail about the structure of the KPMG global organisation please visit governance.