KPMG Origins is one of several ventures within KPMG Futures, which has grown to a team of 30+ team members committed to building technology solutions to help solve some of the most important problems of today by creating an ecosystem platform to codify trusted data.
KPMG Futures has an exciting mandate to do things differently by investing in and evolving a specialist team to focus on the future – including future sectors, technologies, services and business models. Our core objective is to build a portfolio of game-changing businesses leveraging venture partnering capabilities and strategic collaborations between KPMG and industry leading start-ups.


KPMG Origins was founded and built by our dedicated in-house developers and engineers who collaborated via direct engagement with KPMG's Global Network of customers. The platform was originally established as a solution to our clients consistently lacking an independent and trusted platform to enable their supply chain technology ecosystems to thrive.
Today, we continue to grow beyond a team of 30 dedicated commercial and technical experts to deliver practical blockchain technology integrated with existing industry platform solutions.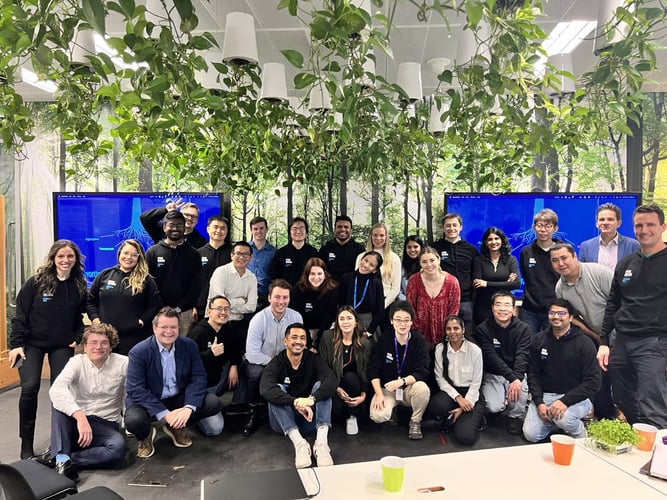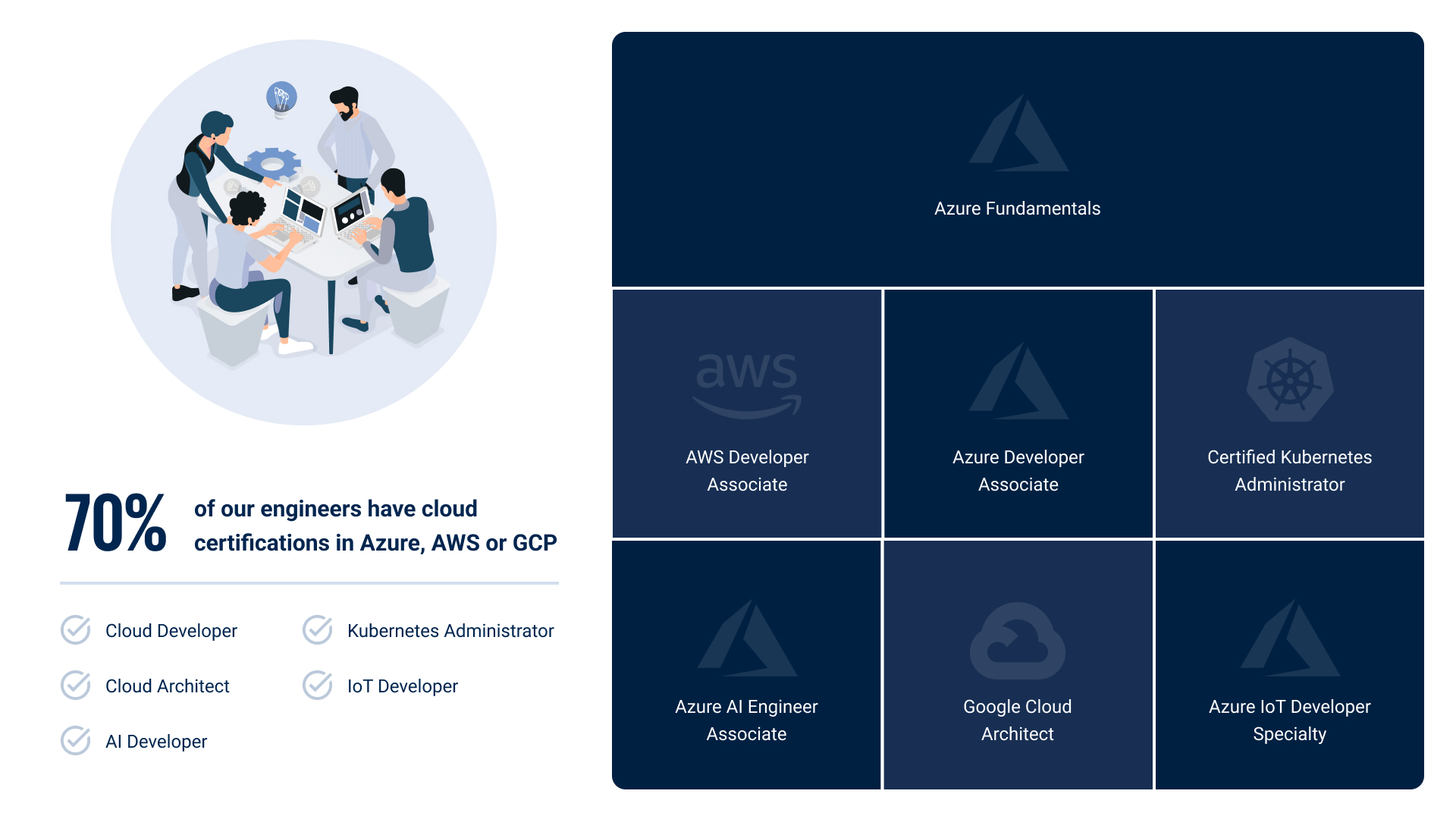 2017
THE KPMG ORIGINS BEGINNING
KPMG Australia, China and Japan form an alliance to collaborate on blockchain solutions and create KPMG Origins.
2018
A COLLABORATIVE BUILD WITH OUR CUSTOMERS
KPMG Origins prototypes are developed and market tested with our customers.
2019
KPMG ORIGINS AUSTRALIAN LAUNCH
KPMG Origins is officially launched with our clients in Sydney with an initial focus on Food and Agriculture Asset Traceability.
2020
OUR FIRST INTERNATIONAL CUSTOMER
The KPMG global network begins offering KPMG Origins to their clients around the globe.
2022
EXPANDED CONSTRUCTION INDUSTRY SOLUTIONS
Launch of the Building Trustworthy Indicator + Asset Impact Embodied Carbon our first tool for measuring emissions in the built environment.
2023
EXCITING NEW EXPANSIONS IN THE WORKS!
Stay tune via our LinkedIn to be the first to hear about our new ecosystem expansion..